Chabad of Humboldt is dedicated to providing every Jew regardless of philosophy, affiliation, level of awareness or commitment, an open door environment for strengthening and enhancing Jewish life. Chabad serves individuals and families looking for a non-judgmental, accepting and personalized Jewish experience.
Chabad of Humboldt is enthusiastic about offering meaningful Jewish experience, education and renewal opportunities for all Jewish men, women and children.
Chabad of Humboldt offers Judaism with a smile, and a home away from home for everyone who walks through its doors
About - Chabad at HSU Jewish Student Group - Click HERE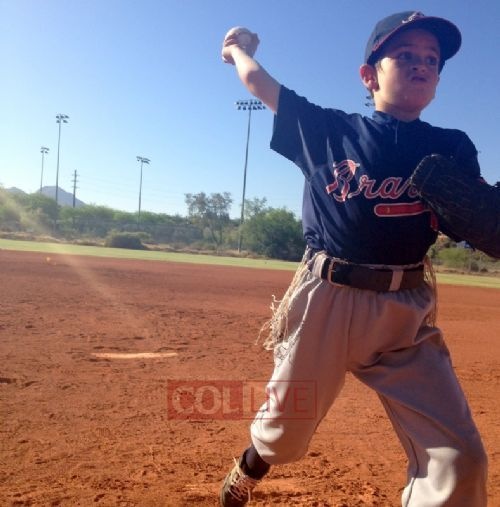 The Boy Bravely Walks Off Field


The following is an email that Rabbi Mendy Lipskier, Director of Chabad Lubavitch of Fountain Hills in Arizona, sent to his community:
I'd like to share a real life experience that occurred in our family recently. The "Kid and the Yid" is our son, Yossi, 9 years old, an ...

First Blog Post
So I was inspired by one of my congregants to start a blog (thanks Rachel! see her blog HERE). Here I was busy preparing all the things we'll need for Passover a mere 3 weeks away when I started feeling overwhelmed by the tremendous responsibility we have to ensure that every Jew ...