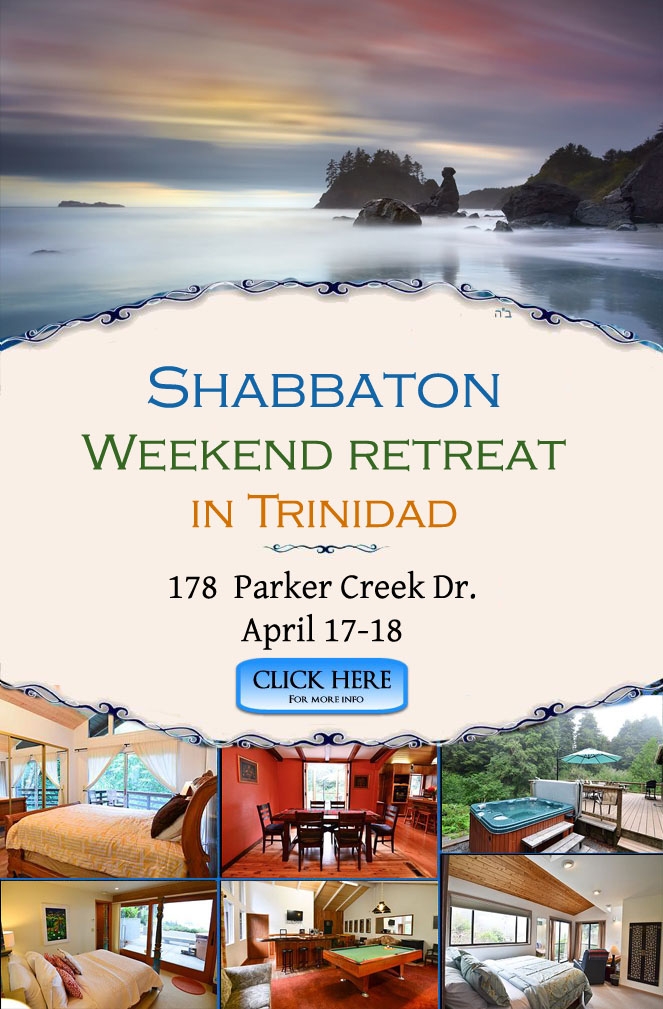 Chabad of Humboldt is dedicated to providing every Jew regardless of philosophy, affiliation, level of awareness or commitment, an open door environment for strengthening and enhancing Jewish life. Chabad serves individuals and families looking for a non-judgmental, accepting and personalized Jewish experience.
Chabad of Humboldt is enthusiastic about offering meaningful Jewish experience, education and renewal opportunities for all Jewish men, women and children.
Chabad of Humboldt offers Judaism with a smile, and a home away from home for everyone who walks through its doors
To find out more about the Chabad at HSU Jewish Student Group click HERE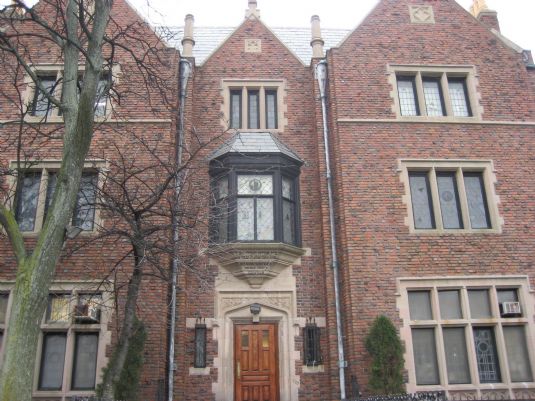 770, my home
770 Eastern Parkway in Brooklyn, New York, known to thousands simply as "770", is home to Chabad-Lubavitch World Headquarters. The building houses dozens of offices, a study-hall, and of course a large synagogue. It is the place where Rebbe gave his talks and ...