Chabad of Humboldt is dedicated to providing every Jew regardless of philosophy, affiliation, level of awareness or commitment, an open door environment for strengthening and enhancing Jewish life. Chabad serves individuals and families looking for a non-judgmental, accepting and personalized Jewish experience.
Chabad of Humboldt is enthusiastic about offering meaningful Jewish experience, education and renewal opportunities for all Jewish men, women and children.
Chabad of Humboldt offers Judaism with a smile, and a home away from home for everyone who walks through its doors
About - Chabad at HSU Jewish Student Group - Click HERE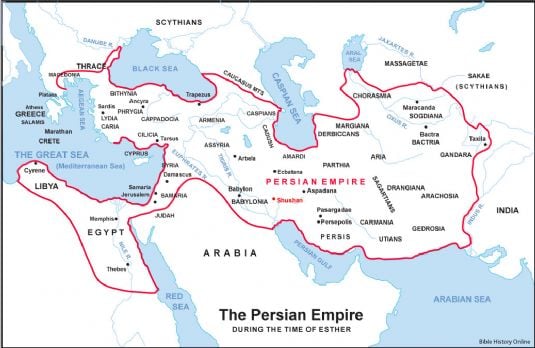 Make every moment count!
As Shabbat keeps coming in earlier and earlier it seems like theres not enought time to get everything done. But it also helped me relize the importace of every moment and the need to use out each and every one to its fullest. Which reminds me of a story that the Midrash relates:
Seeing that his ...